English 11th grade
Profesores
Torres Torres, Paula Andrea |
The purpose of this course is to give students the option to reinforce certain topics and skills that will help him/her to improve day by day his/her English level taking into account the school´s curriculum. you will have the possibiity to find tools and resourses that you can easily adapt to your own needs, and that will help you to be ready for your tests and evaluations.
The knowledge of the language acquired during the previous years are important in order to understand better the contents adreessed during this term and year.
Second term unit:
Sentimientos y emociones:
respira profundo, emociones fuertes, ser positivo, sorpresa!, la familia, llegando al destino.
CONTENIDOS GRAMÁTCALES
7. Modals of probability, possibility, permission, deduction, necessity and obligation.
8. Be/ get Used to
9. Future tenses
24. Modals in past
15. Relative Clauses
14. Reported speech
Unidades: 4, 6, 9, 10, 11, 14.
It is also the aim of this course to develop the competences of our students, oral and written production and oral and written comprehension.
The methodology proposed tends to develop self learning, giving students the most important rolo in the process considering that they will be using the tools and materials they considere they may require to enriche their learning process of the language.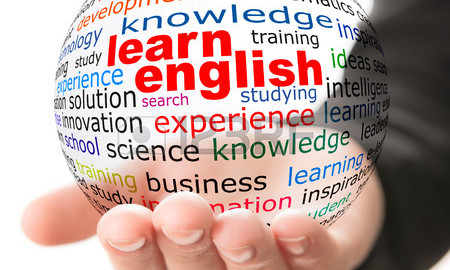 Información del curso
Objetivos/ Sentimientos y emociones
Comprensión Auditiva:
Utilizar estrategias adecuadas al propósito y al tipo de texto(activación de conocimientos previos,apoyo en el lenguaje corporal y gestual,uso deimágenes) para comprender lo que escucho.
Comprensión Lectora:
Analizar textos descriptivos,narrativos y argumentativos con el fin de comprender ideas principales y
específicas.
Producción Escrita:
Escribir resúmenes e informes que demuestran mi conocimiento sobre temas de otras disciplinas.
Monólogo:
Hacer presentaciones orales sobre temas de mi interés y relacionados con el currículo escolar.
Conversación:Usar lenguaje funcional para discutira lternativas, hacer recomendacionesynegociar acuerdosen
debates preparados con anterioridad
English 11th grade 2019
The topics that we will study during this term are: strong emotions, Be positive,Surprise, The family unit, Getting there ( Units 4-6-9-10-11-14)
Tutores
Torres Torres, Paula Andrea